These DIY body scrub recipes are all easy to follow and perfect for your skin! These scrubs are full of nutrients, whilst the scrub part sheds the dry and dead skin from your body. Scrubs leave your skin refreshed and smooth. All the scrubs without fresh fruit can be stored in airtight containers. Body Scrubs make perfect gifts for friends and loved ones. Attach a small tag to tell them how to use it. All of the links below lead directly to the recipes. 
20 DIY Body Scrub Recipes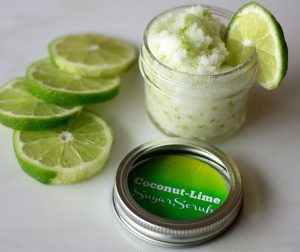 1. Coconut and Lime Sugar Scrub  Close your eyes and the fragrance of this coconut and lime sugar scrub will transport you to the beach. It contains ingredients you probably already have in your home!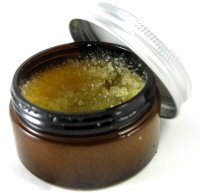 2. DIY Herbal Body Scrub With Rosemary, Peppermint, and Eucalyptus oils. This wonderful scrub contains peppermint, rosemary and Eucalyptus. It is easy to make and very invigorating on the skin!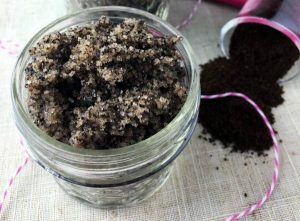 3. Coffee Sugar Scrub You may not automatically think of coffee as a sugar scrub ingredient, but it helps to get rid of dry skin quite admirably!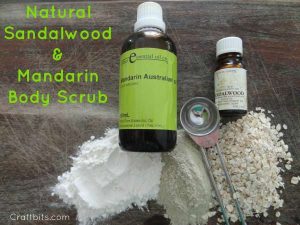 4. Nourishing Sandalwood and Mandarin Essential Oil Body Scrub This nourishing body scrub, containing Mandarin and Sandalwood essential oils, leaves you with a bright complexion and feeling good all over!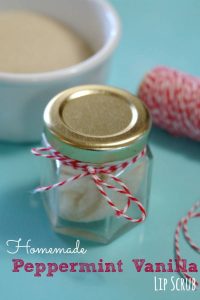 5. Peppermint Lip Scrub Don't let chapped lips get you down! Simply apply this soothing peppermint-infused cream to your lips and you're ready to face cold weather head on.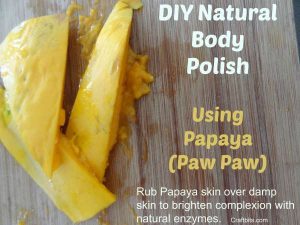 6. Full of Enzymes – Paw Paw Body Polish Recipe Papaya (or Paw Paw) is great for your skin! This single-ingredient body polish recipe will make you feel like a new person in just 20 minutes!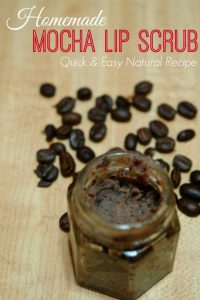 7. DIY Natural Mocha Lip Scrub Here's another easy remedy for cracked, dry lips. Cocoa powder is said to smooth out fine lines anywhere on the body… even lips!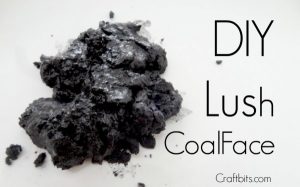 8. Activated Charcoal Facial Scrub Activated charcoal powder has many uses. This recipe is ideal when you want to thoroughly detox your skin!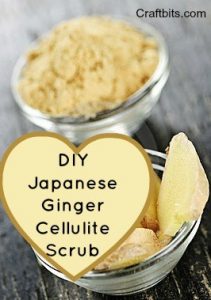 9. Japanese Ginger Cellulite Scrub This combination of grated ginger and sea salt helps to breakdown fatty deposits under your skin. It also helps to improve circulation.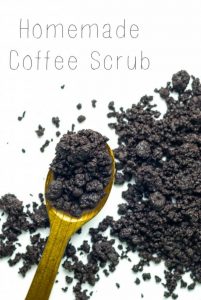 10. Homemade Coffee Body Scrub Coffee is rich in antioxidants, which are good for the skin. The addition of cinnamon in this recipe helps to stimulate blood vessels as well.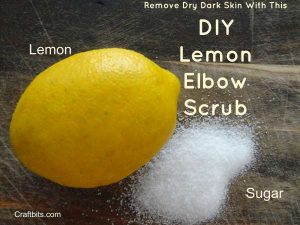 11. DIY Lightening Lemon Elbow Scrub Recipes Need something to help your elbows feel as good as new? This scrub recipe is about as easy as it gets!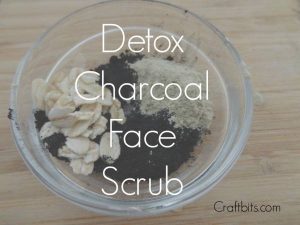 12. Charcoal and Oatmeal Face Scrub Here's another alternative to a detoxifying facemask. The addition of rosehip leaves your skin feeling extra moisturized.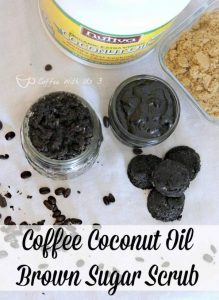 13. Coffee and Coconut Brown Sugar Scrub Recipe This sugar scrub recipe is packed with ingredients that are said to help firm your skin. Coffee and coconut oil and brown sugar… oh my!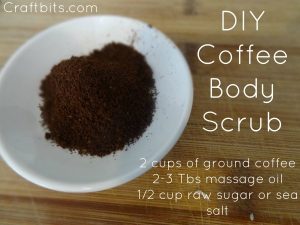 14. Exfoliating Cellulite Coffee scrub you can make at home. Say goodbye to dry, tired skin with this coffee body scrub. You have the choice is adding either sea salt or raw sugar into the mix.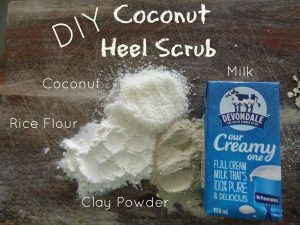 15. Coconut Dry Cracked Heel Scrub Do your heels look and feel neglected? The combination of rice flour, clay powder, and desiccated coconut will have them looking and feeling as good as new.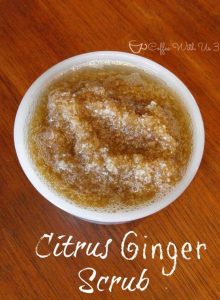 16. Citrus Ginger Foot Scrub This particular Ginger foot scrub recipe calls for orange oil, which will have your feet doing a happy dance before you know it!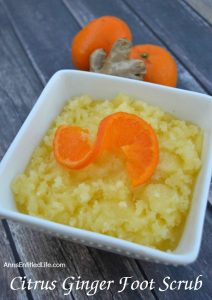 17. Citrus Ginger Foot Scrub This particular Ginger foot scrub recipe calls for orange oil, which will have your feet doing a happy dance before you know it!

18. Cinnamon Coffee Scrub Don't throw out your coffee grounds… make this sugar scrub instead! This recipe is appropriate to use when you want your skin to feel extra invigorated.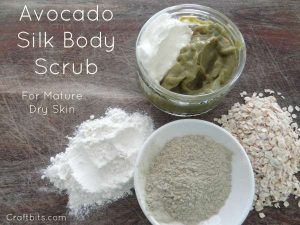 19. Avocado Silk Body Scrub Skin recipe If you're looking for a wonderful body scrub recipe for mature skin, this is it! The avocado and fresh cream help skin feel soft and glowing.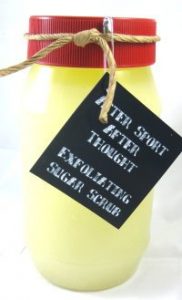 20. After-sport Muscle Soothing Sugar Scrub This soothing recipe makes a great gift for sports enthusiasts who love the smell of the outdoors. It features Eucalyptus, Pine, and Wintergreen essential oils.